The weather is chilly but perfectly pleasant to sip wine & enjoy bounties of nature. Whether you are planning a romantic date for your partner or a day out with your friends & family taking a tour in the Charlotte vineyards you are sure to come back home with the fondest memories.
One of the best that you can imagine! Just an hour & a half's drive North from Charlotte.
 450 Groce Rd, Ronda, Chianti, NC 28670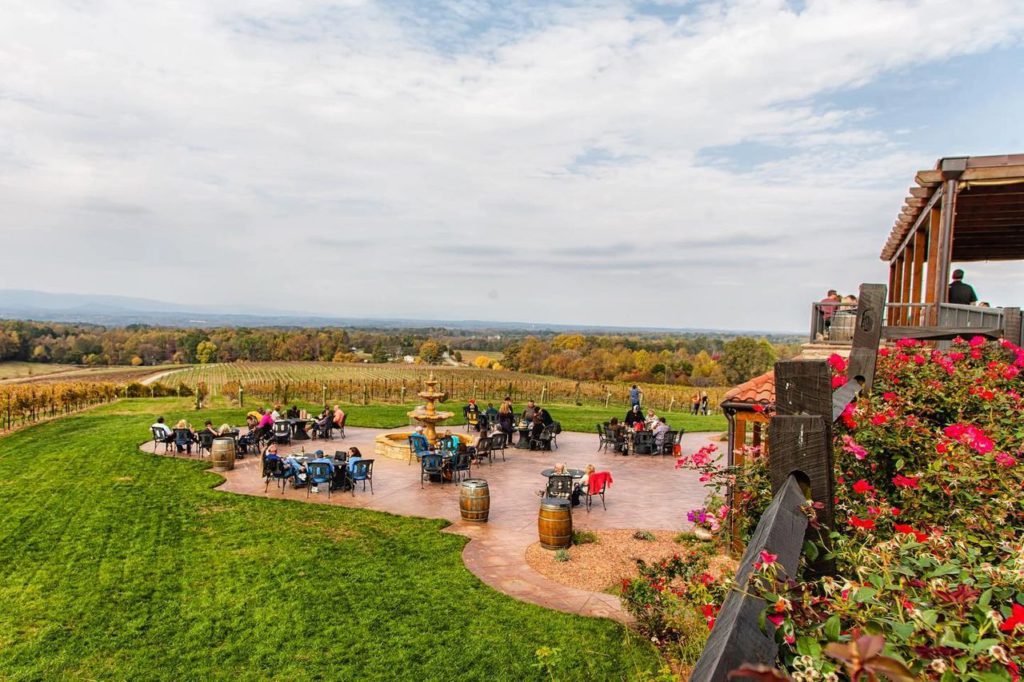 Another one in just an hour & a half's drive North from Charlotte. Piccione Vineyards is an Italian-owned and operated vineyard located just north of Charlotte, NC.
2364 Cedar Forest Rd Ronda, NC 28670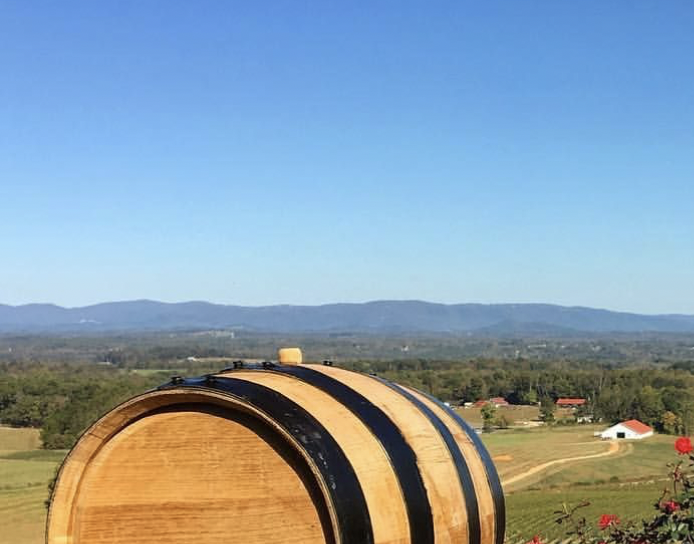 Davesté Vineyards of Lake Norman is the first winery in Iredell County, NC! They are conveniently located about 35 miles north of Charlotte, NC.
155 Lytton Farm Rd Troutman, NC 28166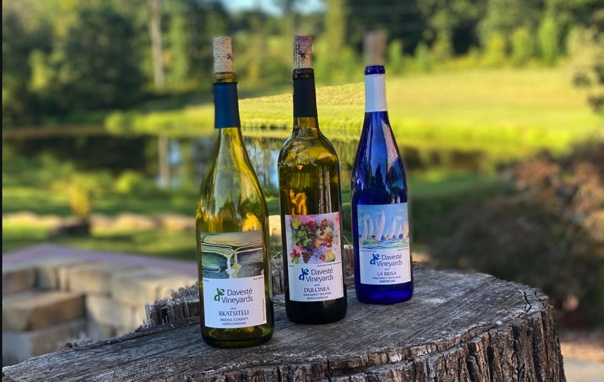 4. Grassy Creek Vineyard & Winery
Grassy Creek is a family-owned 225-acre estate nestled in the foothills of the Blue Ridge Mountains where French & Italian varietals are grown in our 30-acre vineyard.
 235 Chatham Cottage Ln, State Rd, NC 28676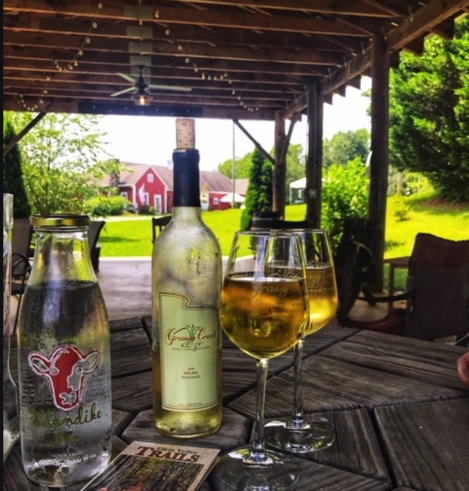 Winery in the heart of the Yadkin Valley and Swan Creek AVA – Specializing in estate-grown French wines.
 5726 W Old US 421 Hwy Hamptonville, NC 27020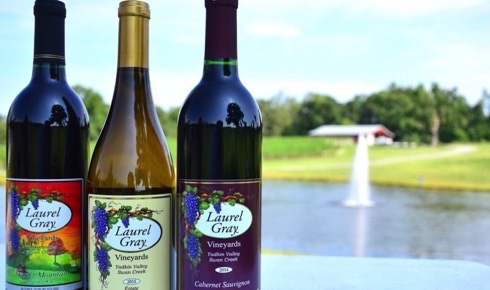 Another Vineyard with cabin stay , event venue & more not very far form Charlotte.
1143 Stony Knoll Rd Dobson, NC 27017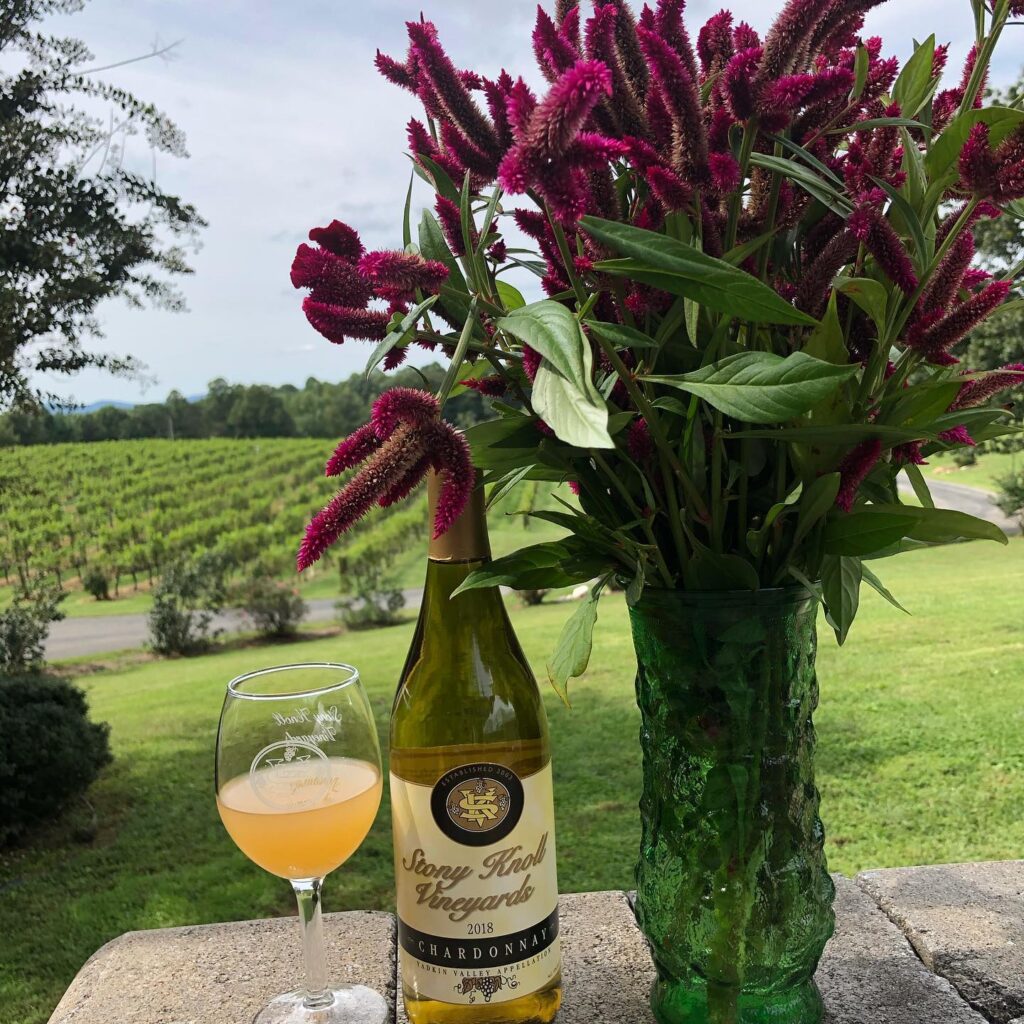 Share your love for wine paired with music at Adagio Vineyards.
139 Benge Dr Elkin, NC 28621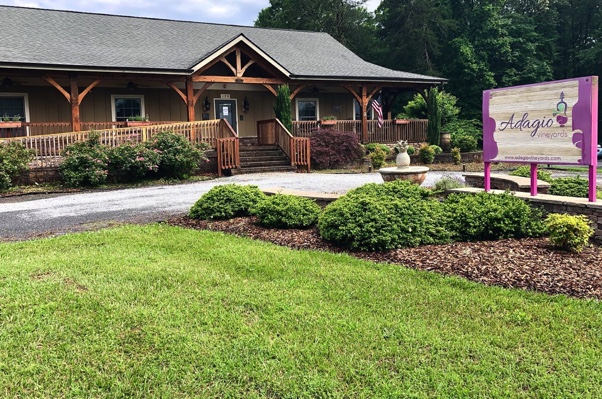 8. Carolina Heritage Vineyard & Winery
Carolina Heritage Vineyard & Winery, NC's first organic vineyard and winery.
 170 Heritage Vines Way (On Hwy 268 – 3 Mi East of I-77 (Exit 85)) Elkin, NC 28621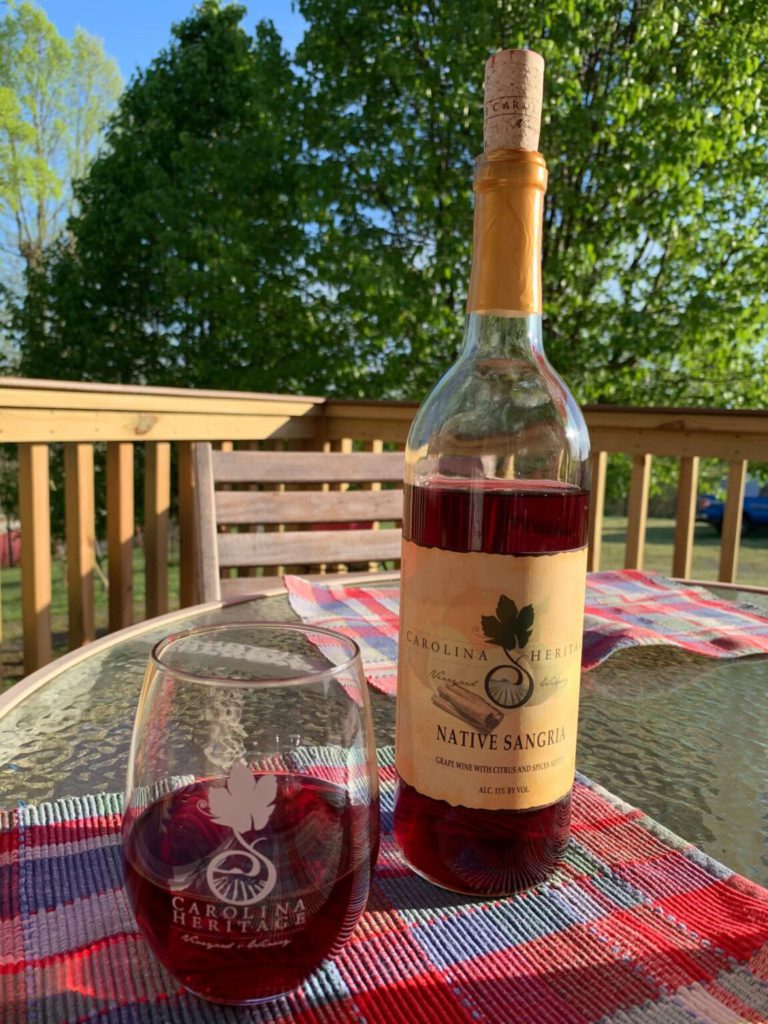 9.Carolina heritage vineyard
If you are wondering where to have great wines under Blue Ridge Mountain Skies, this is the place !
 964 Old Railroad Grade Rd Thurmond, NC 28683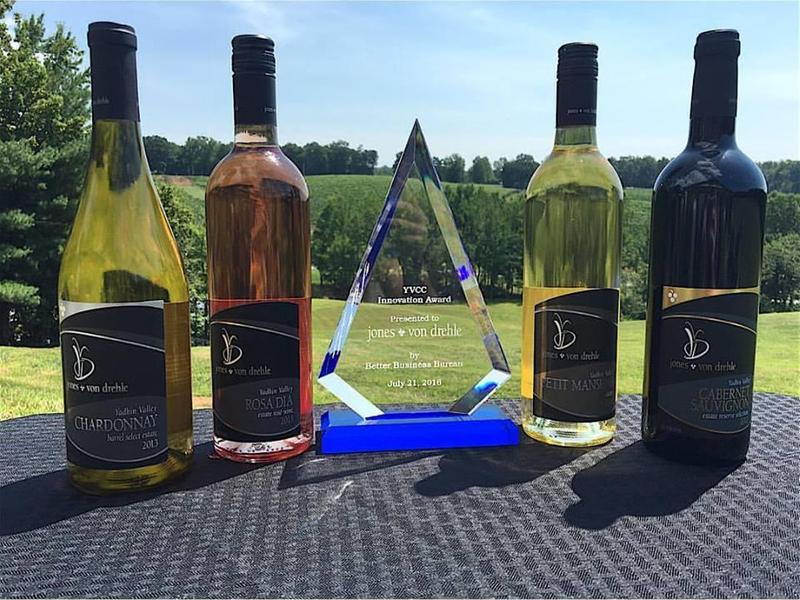 10. Shadow Springs Vineyards
Discover the best of NC wine at Shadow Springs Vineyard. Conveniently located in the Yadkin Valley alongside 10+ other wineries.
 5543 Crater Rd Hamptonville, NC 27020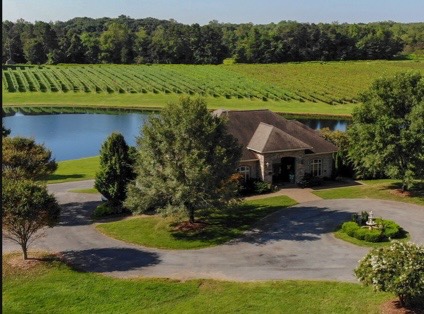 11. Silver Fork Vineyards
The grounds at Silver Fork Winery provide a breathtaking view overlooking the vineyard and the majestic South Mountains.
 5000 Patton Road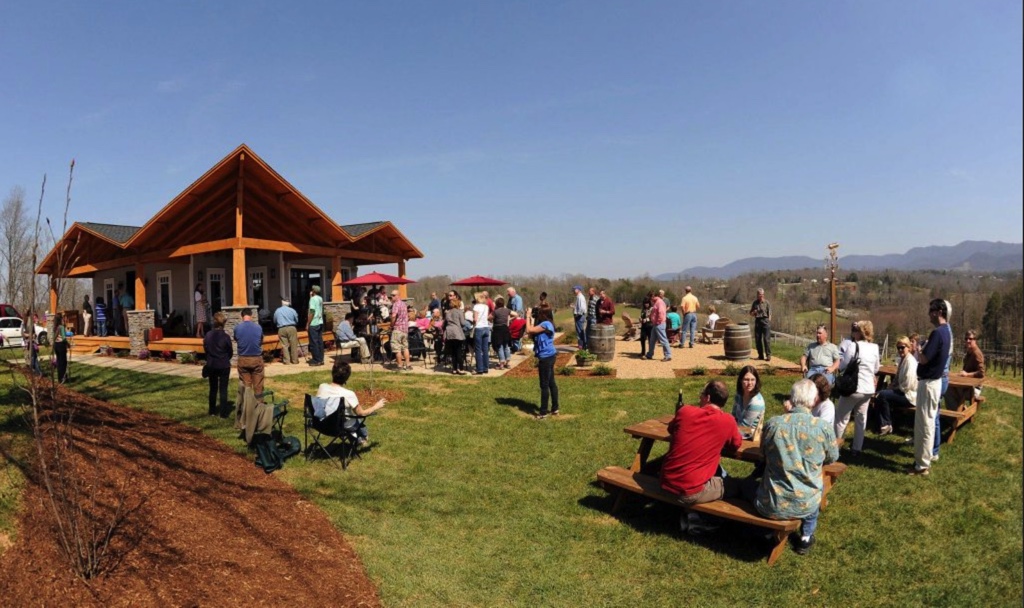 Douglas Vineyards is a family-owned winery located in beautiful Kannapolis, NC. It serves as a venue for events. It is one of the nearest vineyard to visit fro Charlotte
 7696 Freeze Rd. Kannapolis, NC 28081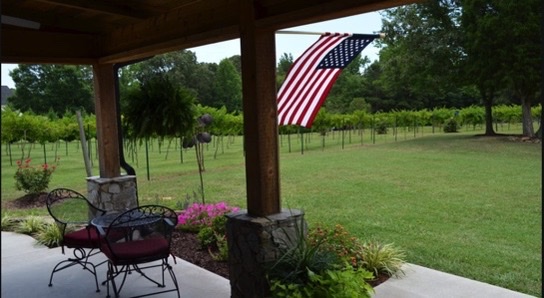 In case, you don't want to drive around so much you have a great option too. Choose to book Elkin Vine Line at 257 Standard St Elkin, NC 28621, http://elkinvineline.com/ . They provide 12 seater hop-on-hop-off vineyards crawlers for you to enjoy view & wines of the vineyards you choose to visit.
So, leave your worries at home and have some "wine-some" moments to cherish your life!