These are the places that you can visit for food , drink and desserts while visiting Lake Norman year round.
1. Toucans Lake Front Restaurant
Food , booze and tons of seating with views of Lake Norman.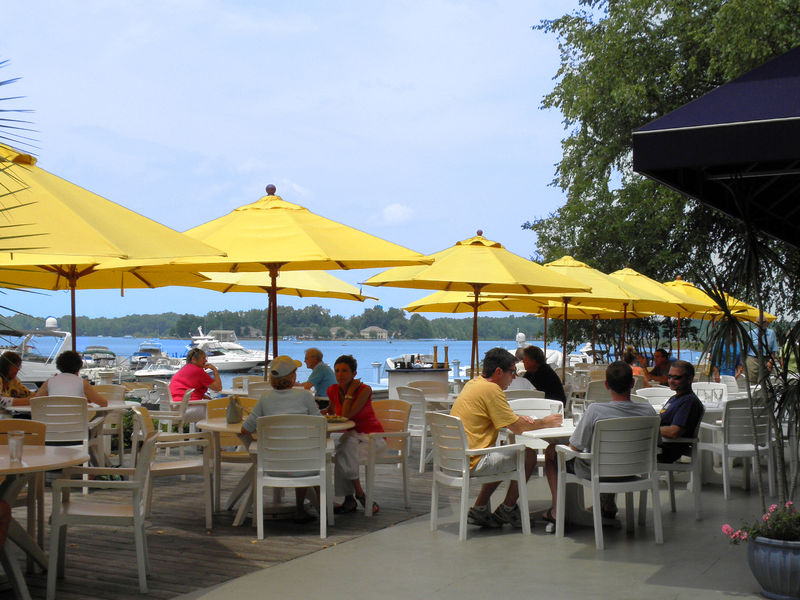 Lake Side Tiki Bar with reasonable priced food & drink and views of Lake Norman with boat access and ramp.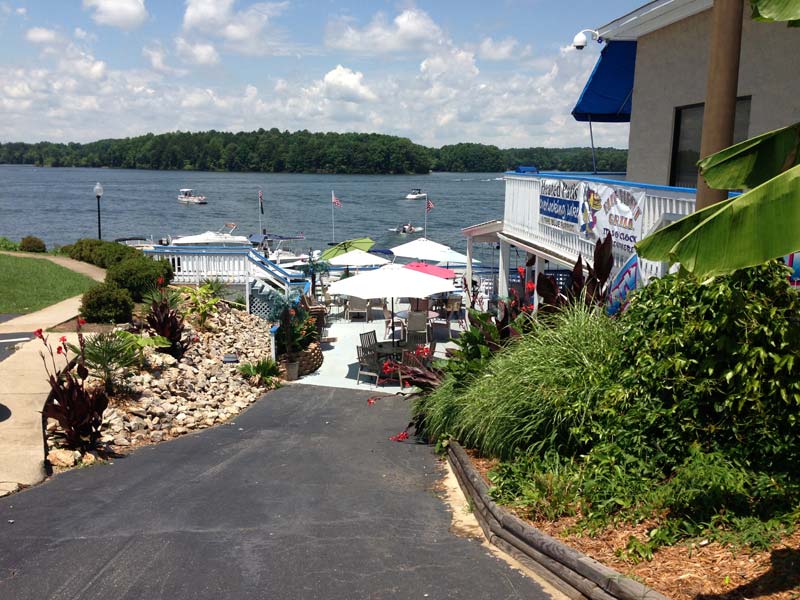 3. Moyer's Eatery with Two Scoops Creamery Lake Norman
Ice crepe , crepes , brunch and more at Langtree. If you want some ice cream as well they have Two Scoops Creamery on the same premise.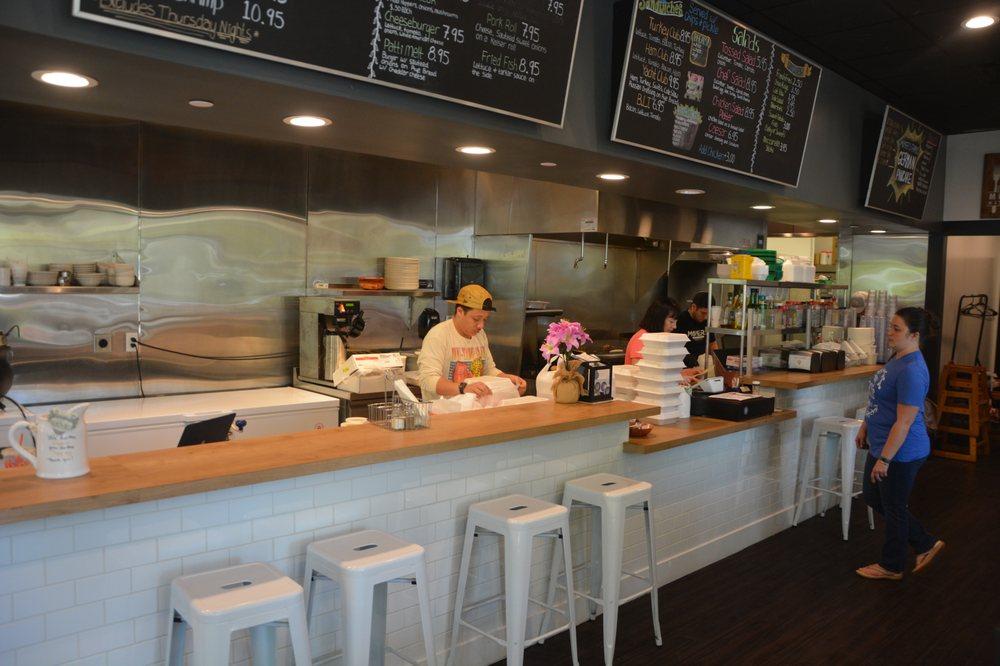 Most adorable ice cream parlor in LKN area , the huge ice cream cone statue is iconic and so are the flavors and there a toy train inside the shop which keeps running through out the day!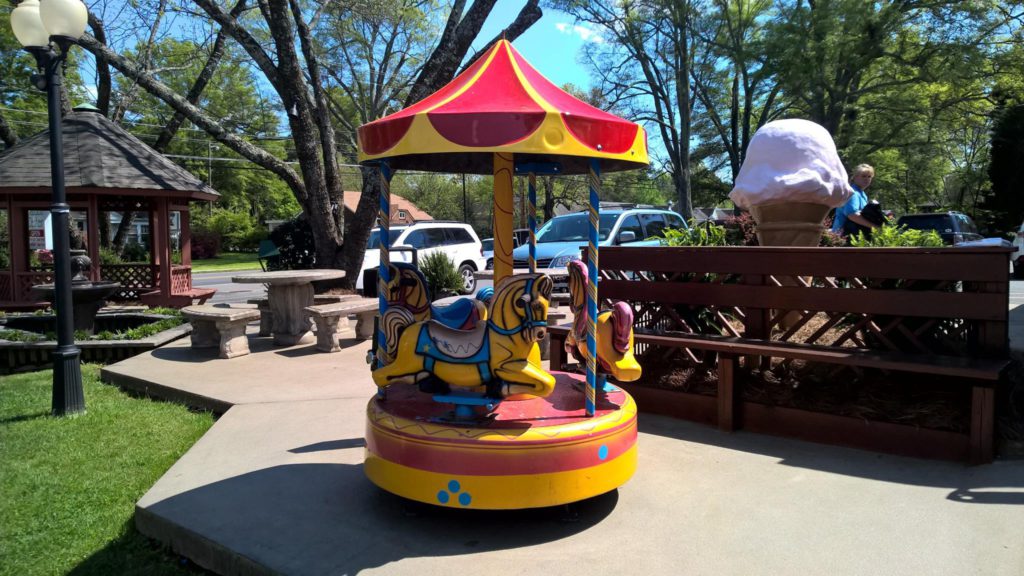 A little inland but undoubtedly best deals on sea food in Lake Norman Area. They have daily specials to choose from and has a shack vibe to keep things cool Lake side vibe.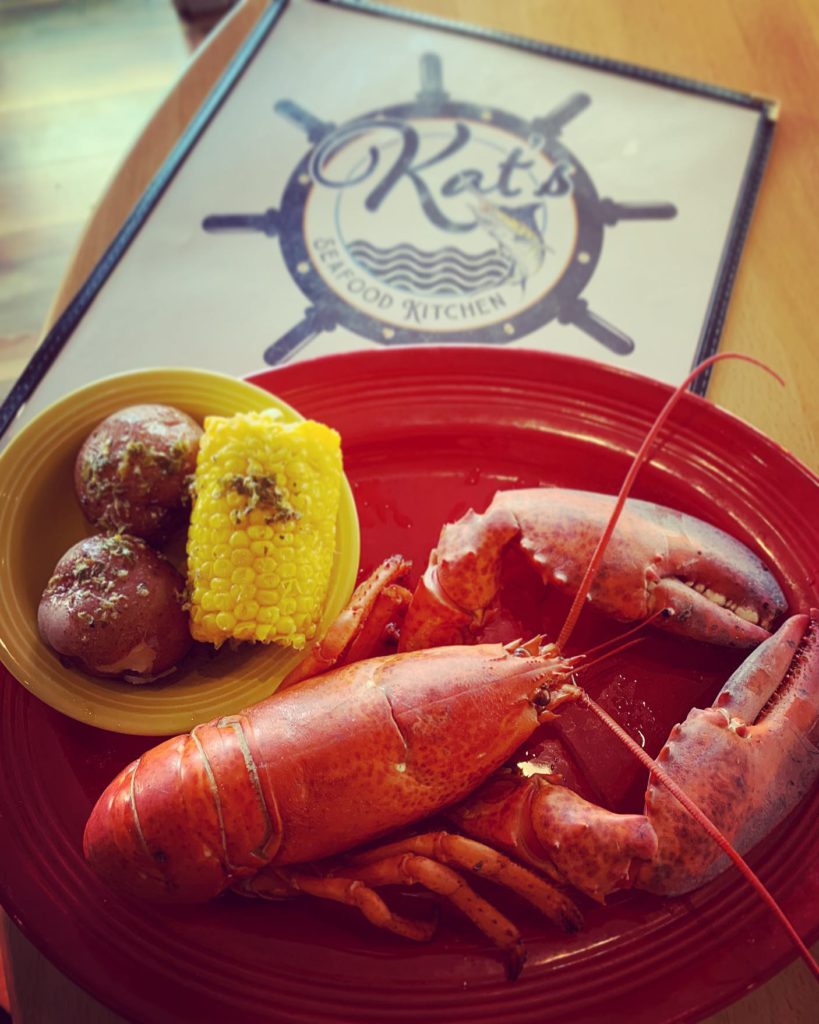 Reasonably priced Sushi and ramen , alfresco and indoor seating . This restaurant at Mooresville is a must visit .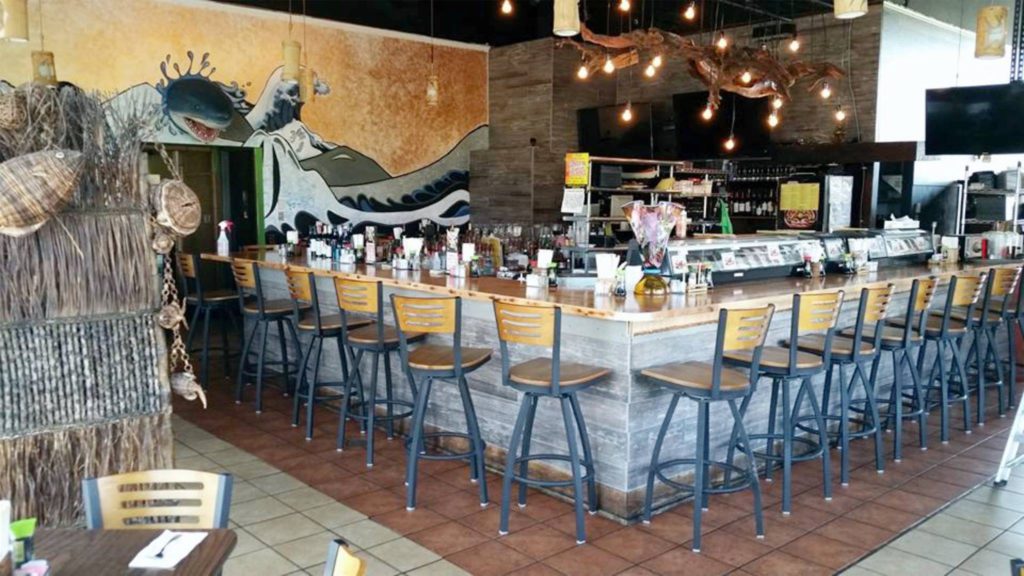 7. Sunset Italian ice Lake Norman
Dairy free Italian ice shop set in vintage mode will keep you coming for more. You subscribe to their cookie program and get discount each time you buy a scoop.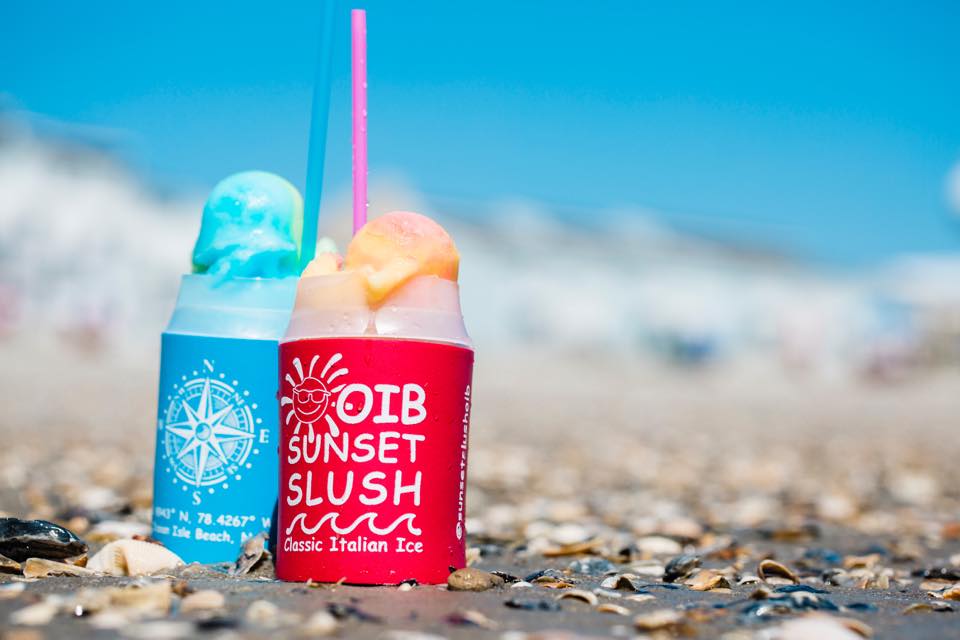 Indian street food & fun in Downtown Davidson with plenty more like boba lassi, Indian craft beer and a Tuk Tuk ( auto ) insta photo op for a fun IG moment.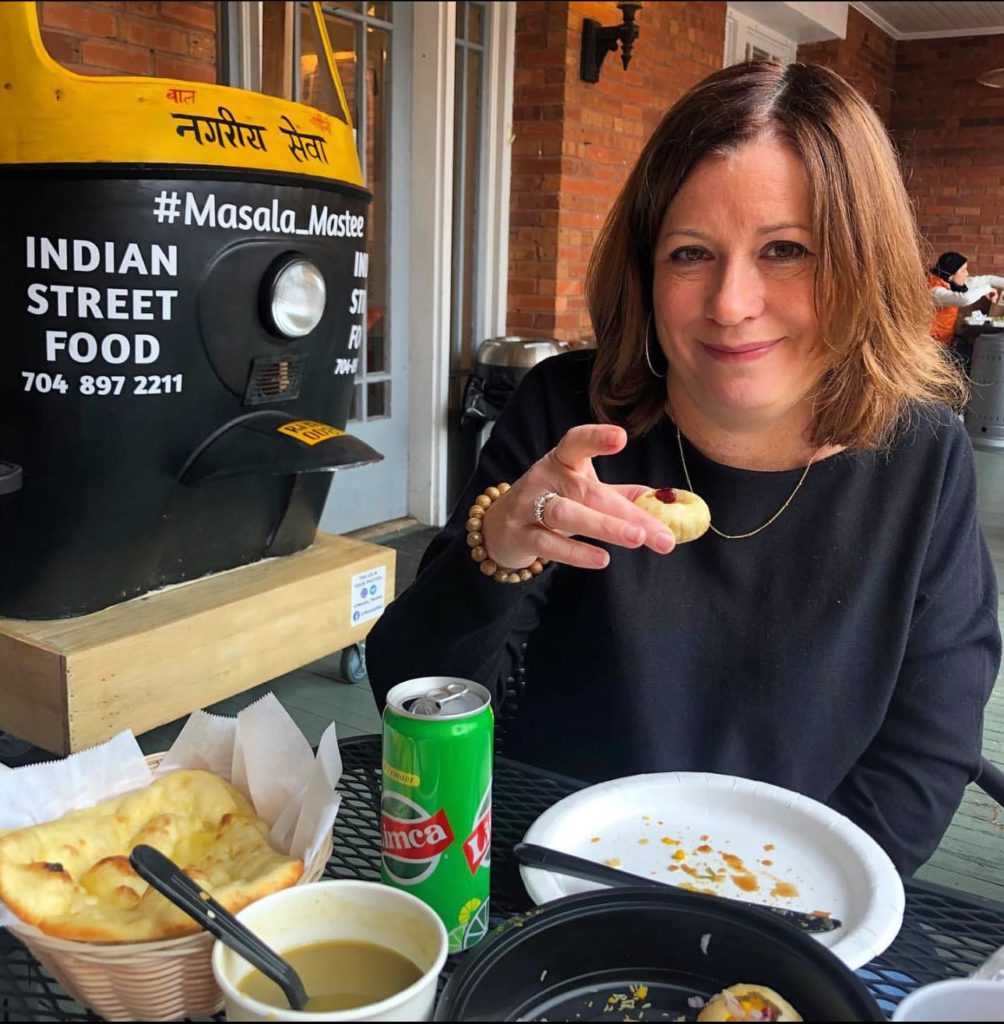 9. The Landing Restaurant
 Tiki bar , part of  Lake Norman Motel in case you want staycation, and also a shack store to buy merchandises from.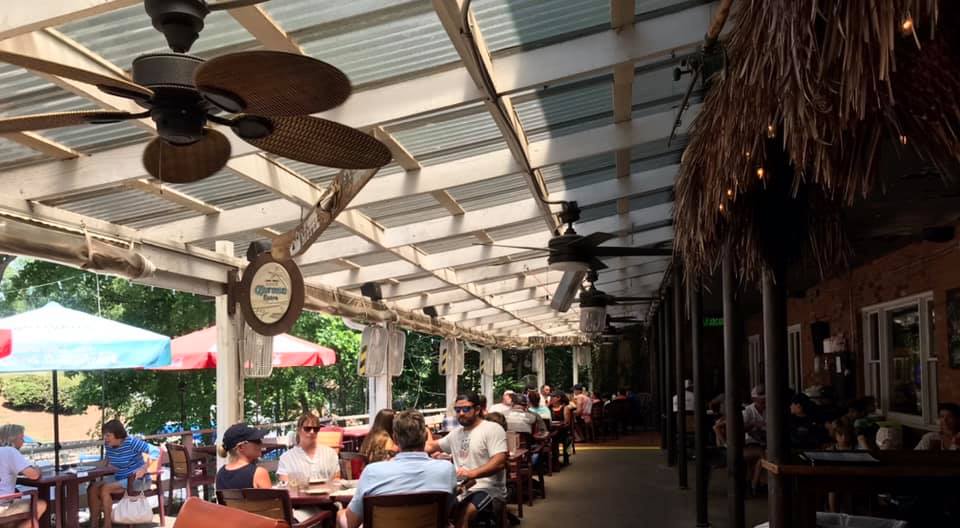 10. Summit Coffee Base Camp
 The most adorable & cozy  coffee  shop. Expect some freshly baked confectionaries as well with freshly brewed coffee.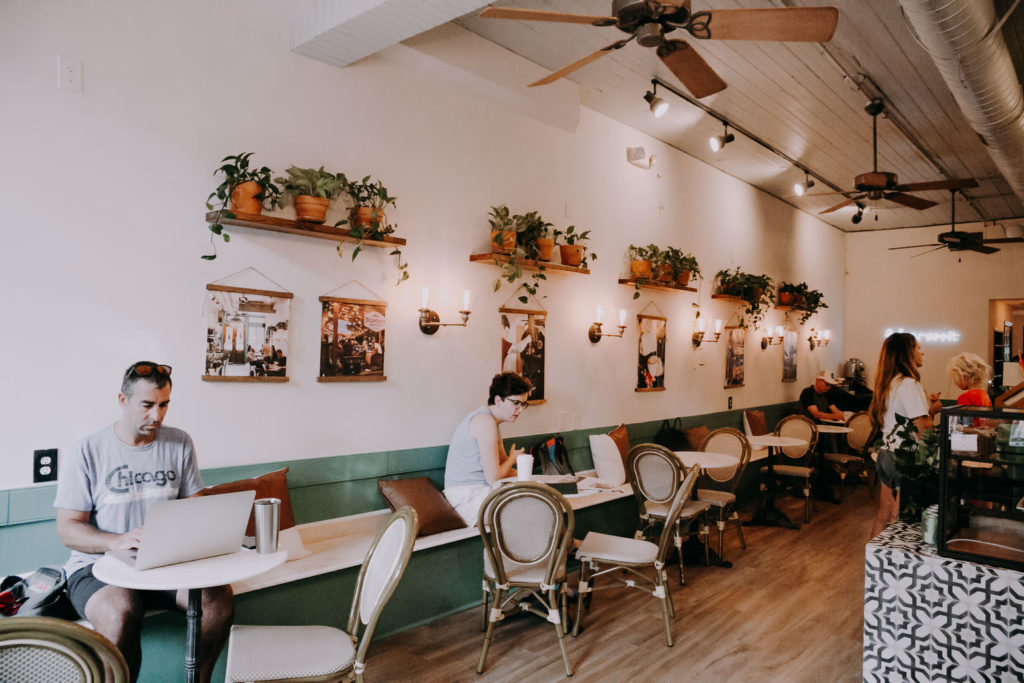 11. Hello Sailor - Lake Norman
Boat access ramp, chicken wings , craft cocktails and more. Little on the  expensive side but the view of Lake Norman and finger food with bat access is worth it.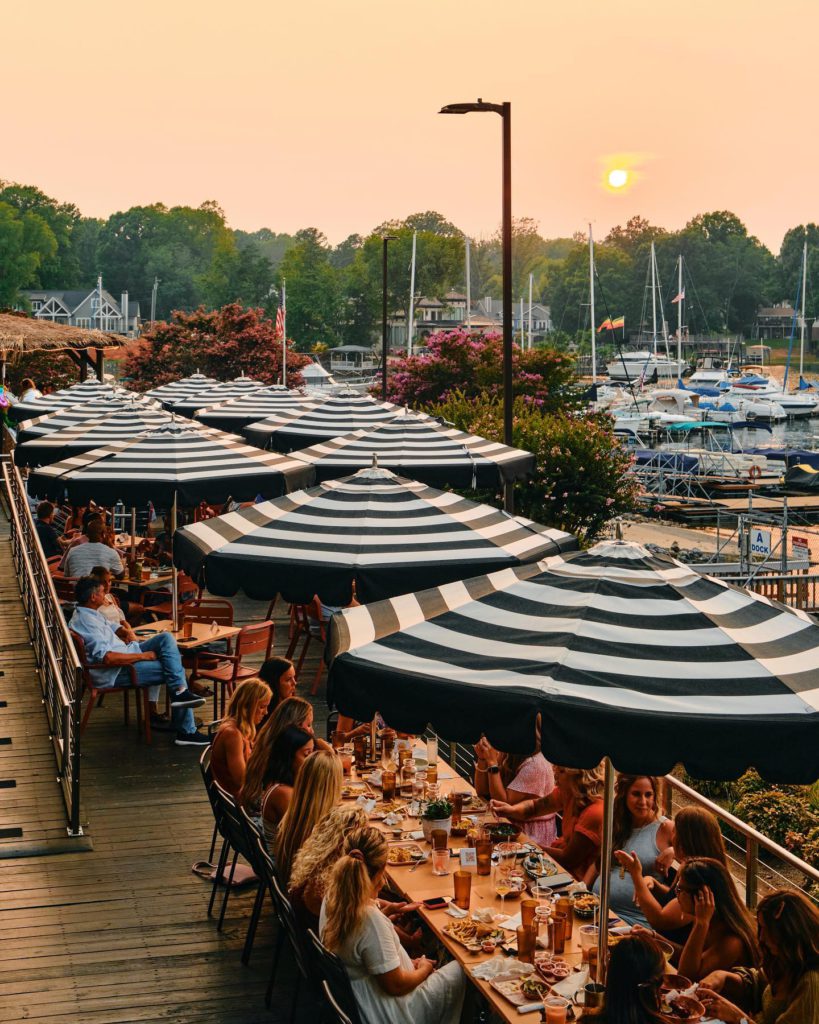 Craft cocktails, bonfire & cozy elements will keep you hooked on.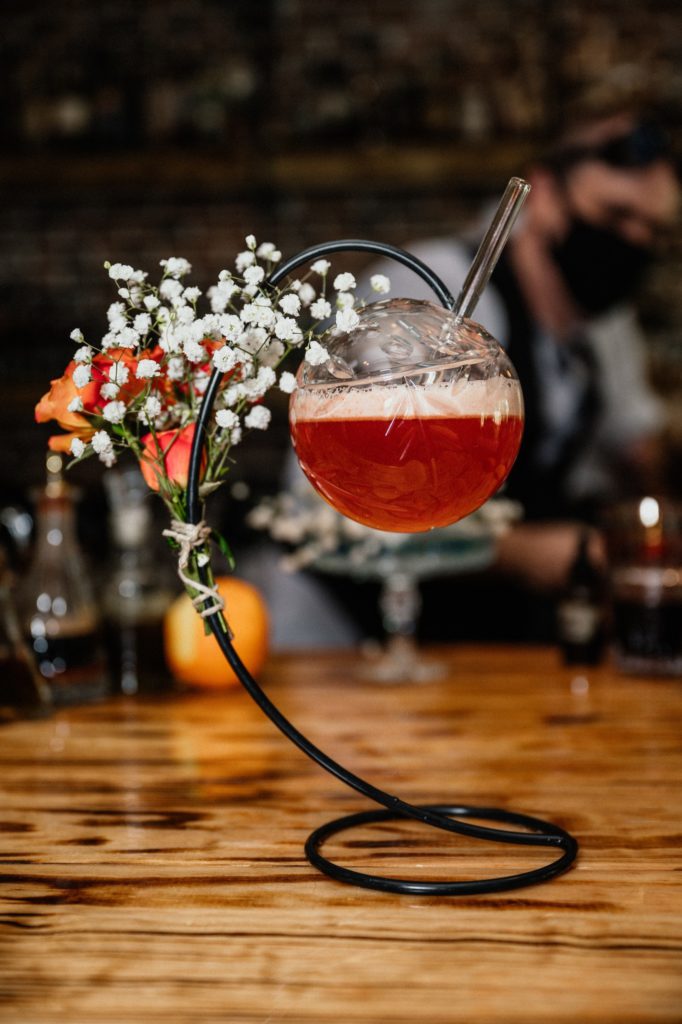 13. Boatyard Eats Lake Norman
Live music, booze and small plates. Everything is lovely in here!
14. Davidson Chocolate Co
Handmade craft chocolates and hot cocoa, seasonal specials in Davidson. Such a cute and charming shop.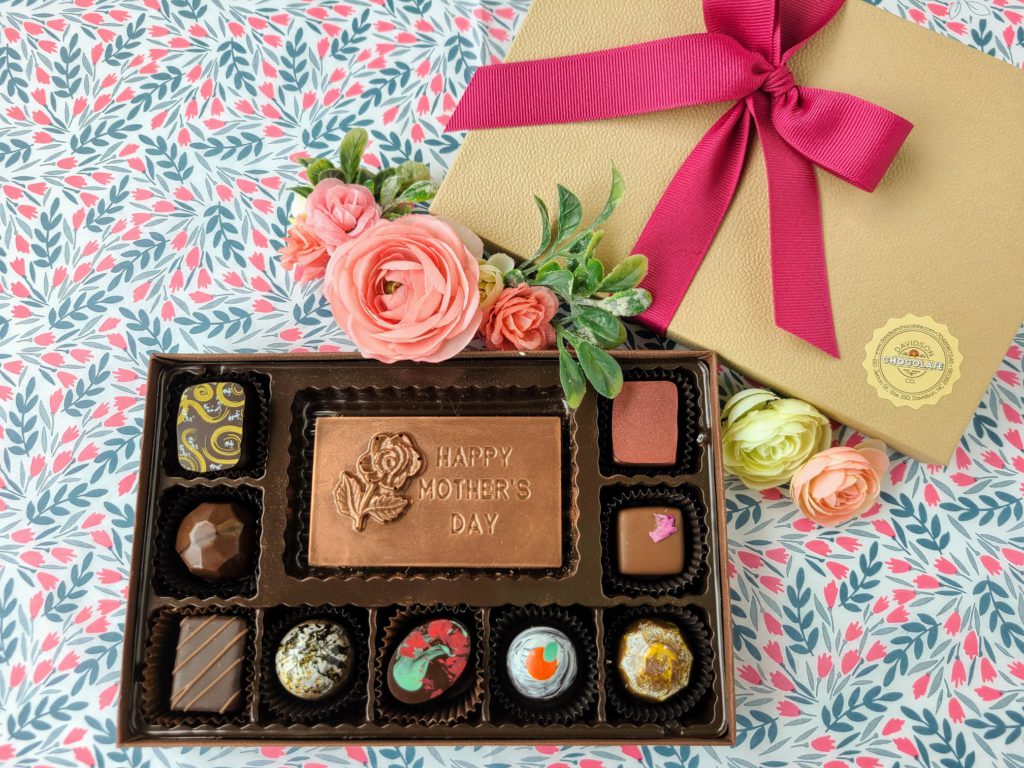 100 years old shop with salads and healthy food in Davidson downtown.