Wen we talk about best dessert in Charlotte NC. We have to start by mentioning Jeni's Ice cream is a staple ice-cream joint of Charlotte and their first location was at center of Historic South End development. The lingering aroma of the fresh waffle makes you keep coming back. Its at the top of the list and is a must visit for any out of town visitor.
This iconic doughnut shop at South End has more than you can imagine: 24 hrs Doughnut vending machine , Doughnuts Walls for the IG worthy picture. You can buy freshly glazed warm doughnuts dropping right from the conveyer belt!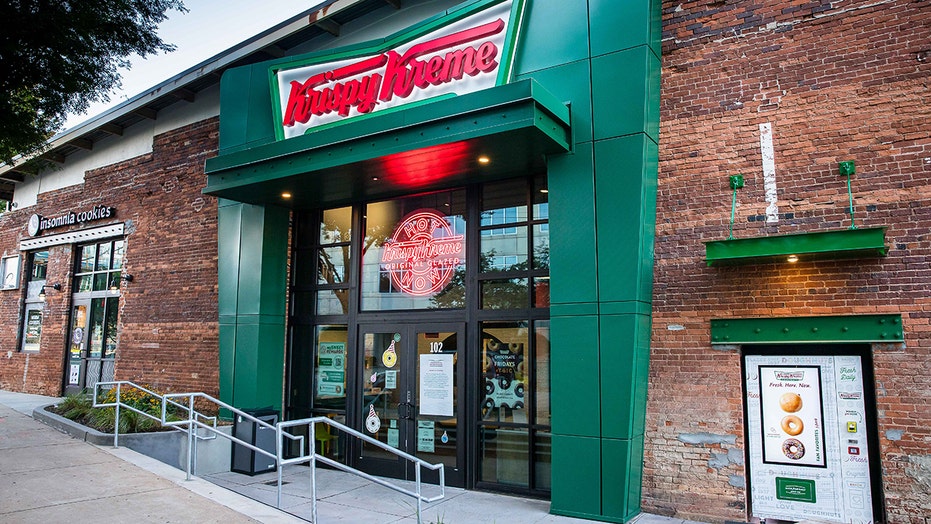 Elevated desserts, small plates, drinks and more are all served under the same roof. This unique dessert bar is located in Camden Cotton Mills. Its a cute date spot and also very popular for celebrating any special occasions.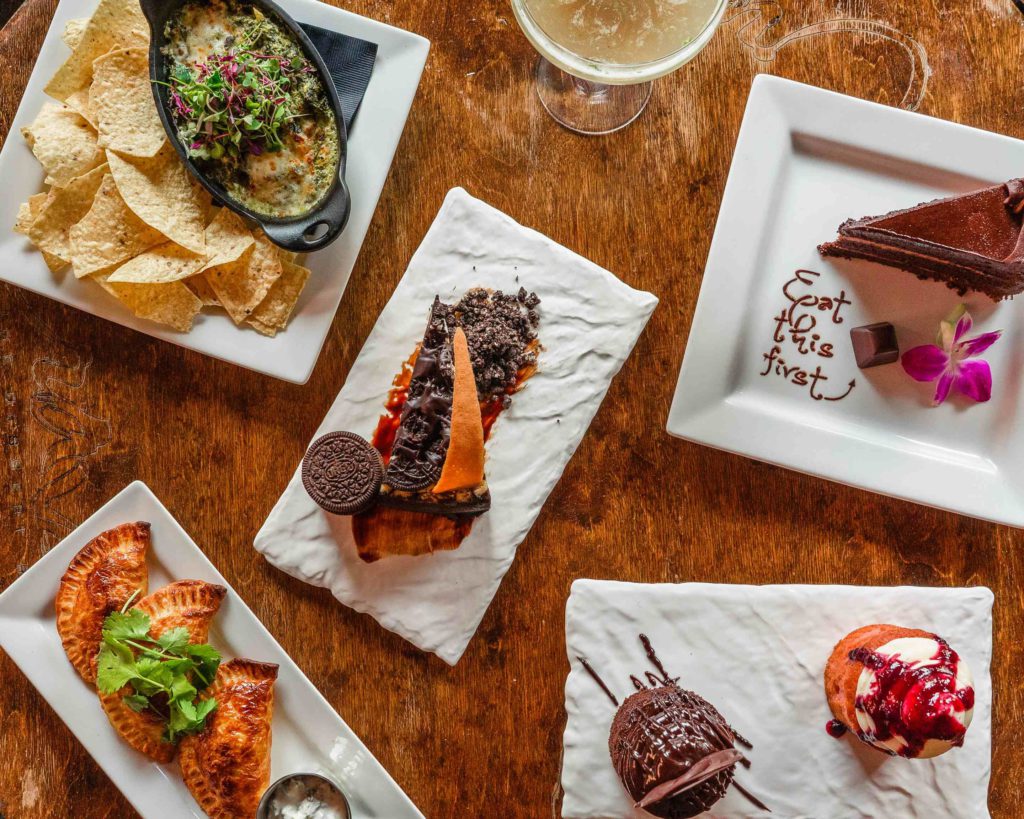 Amélie's French Bakery & Cafe is committed to creating authentic French-inspired pastries, soups and savories. Their location in NoDa is iconic and another must visit from this list. They offer an immersive ambiance to enjoy the treats.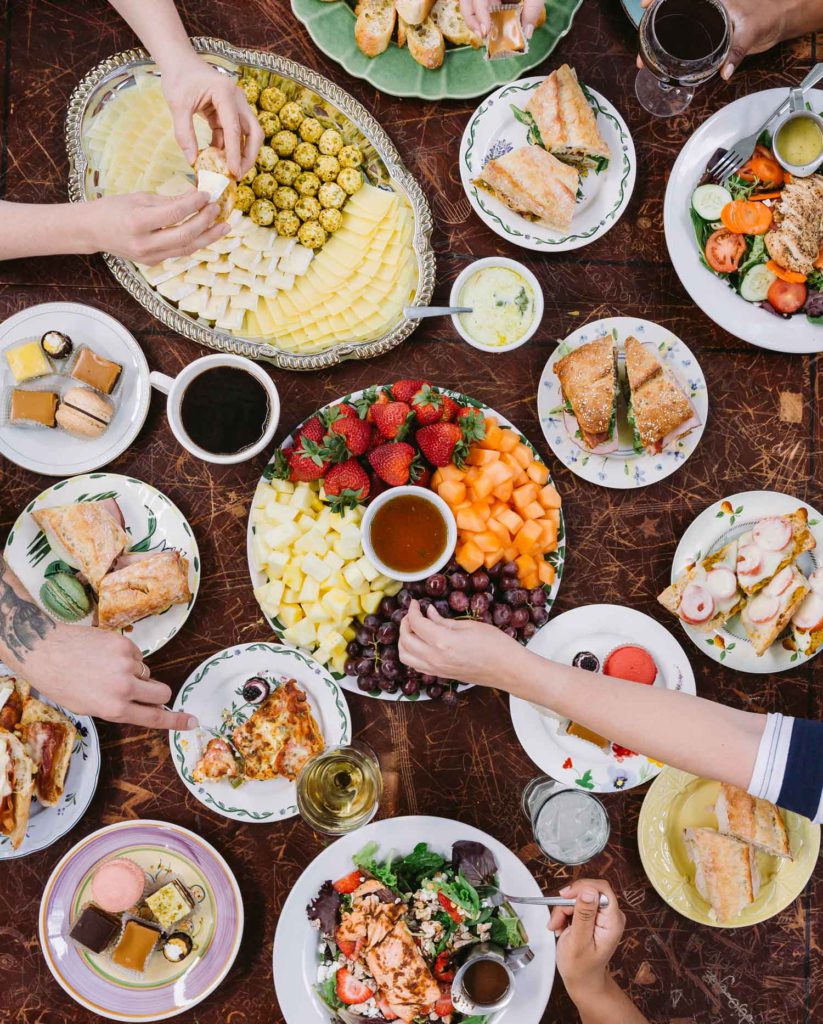 This shop at Piedmont Center in South Charlotte is for all boba tea lovers. They serve Fruit tea, Boba tea & Craft soda as well. Leave with a "tea-rrific" experience each time you visit them!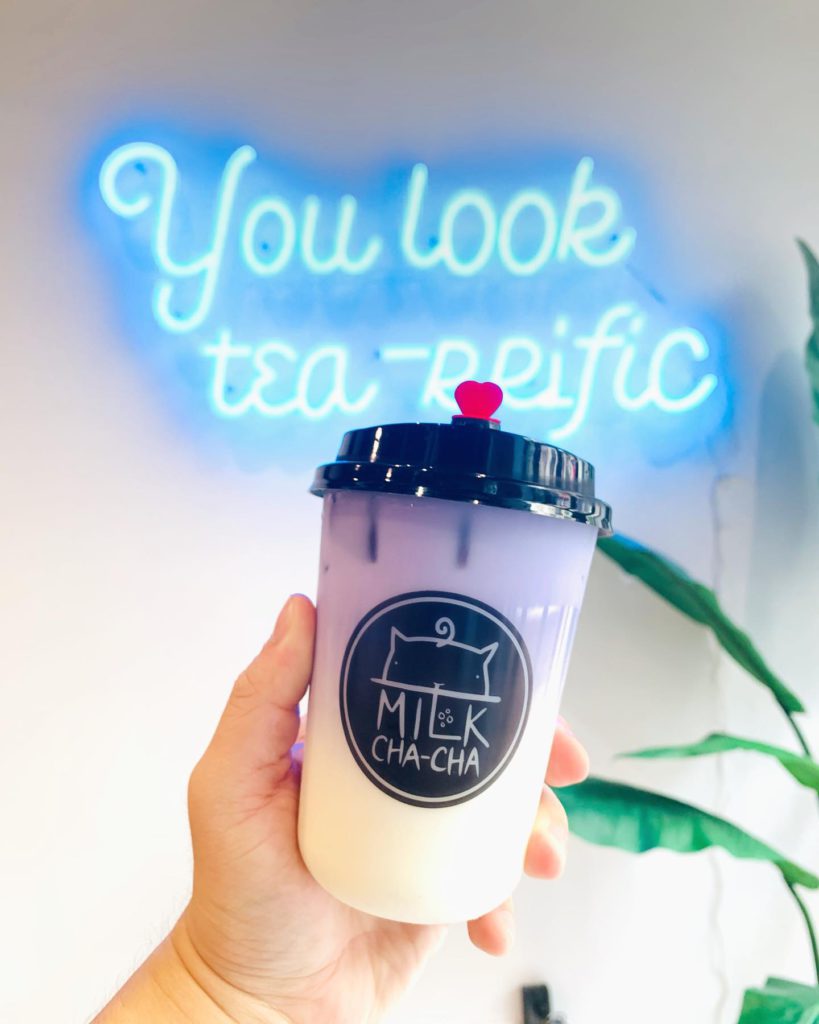 Milkbread is a cafe which recently debuted in Davidson. There are easy options available which range from doughnuts to sandwiches. The place sits on the corner of Jetton and Griffith St and the wide windows provide a picturesque view of the humming traffic.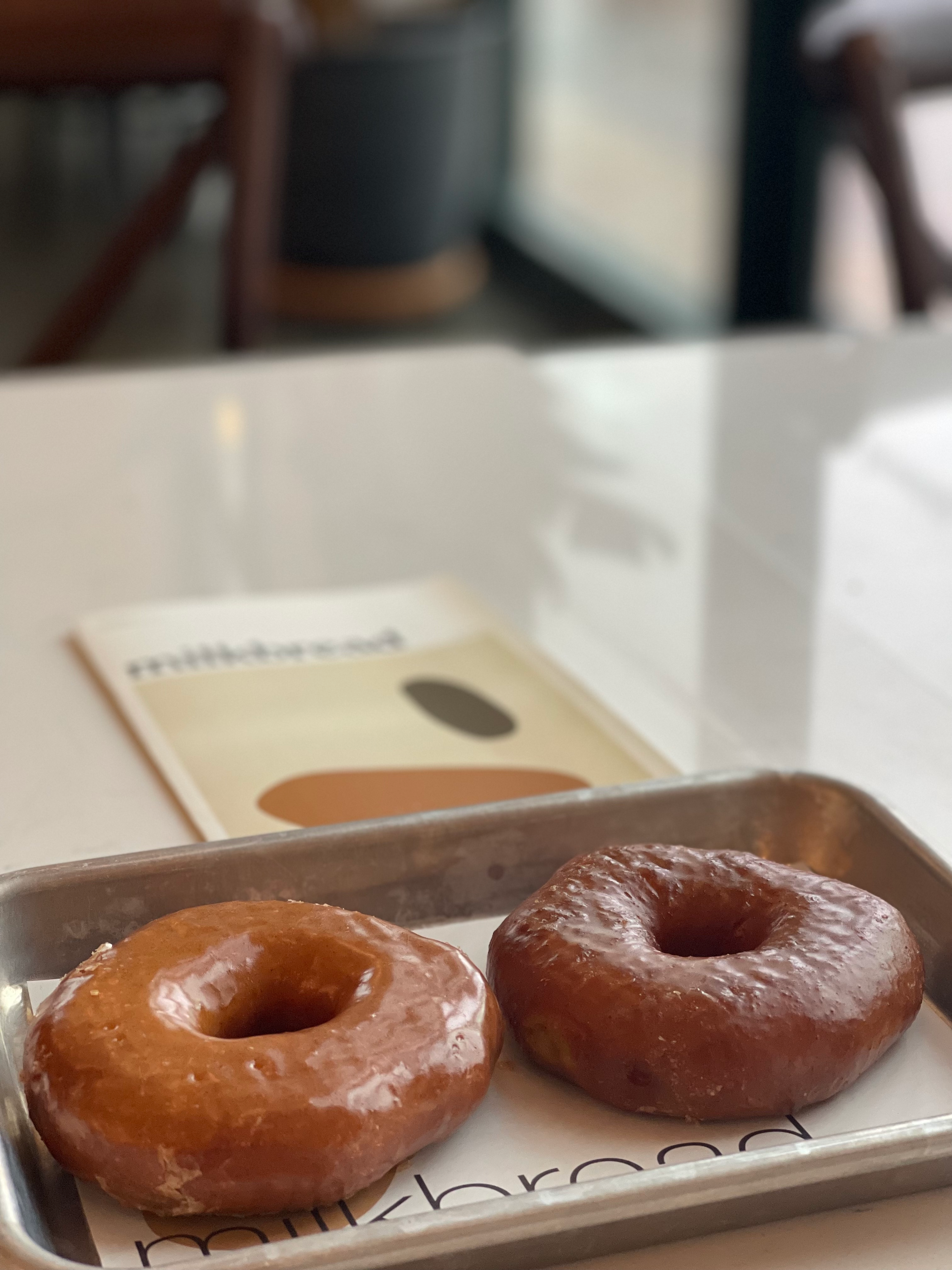 Did we miss your favorite dessert spot. Comment below to add it to the list.